ESA registrations make life easier for you and your pet
Although ESA Registration and/or certification is highly recommended, it is not required by law. There are tangible benefits of registering your pet, however, that will make life much easier for you when the two of you are in public.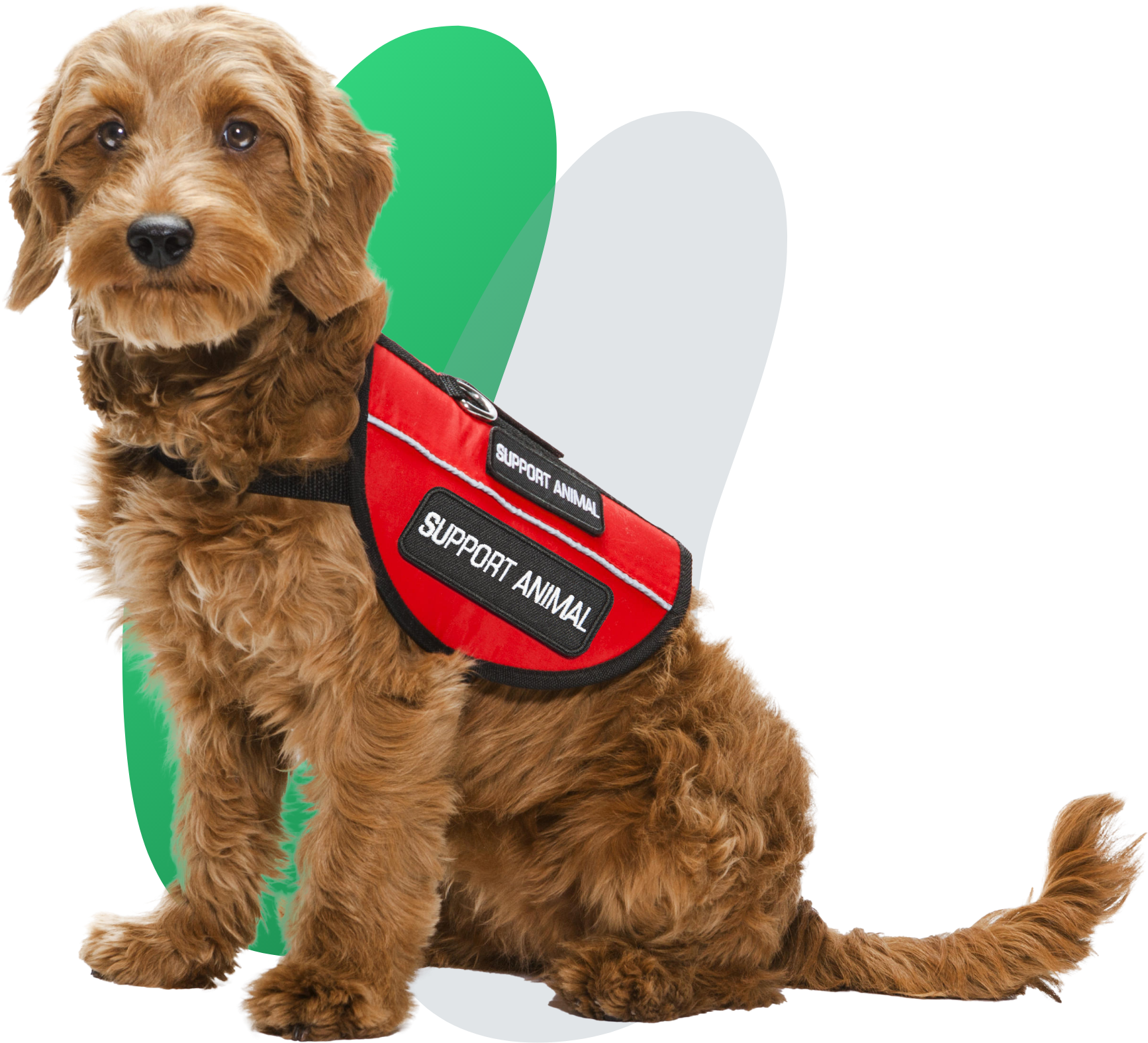 Registering your pet as a support animal, legitimizes it and you (officially establishing your pets emotional support legitimacy) and helps eliminate the hassles and confrontations you'll almost certainly encounter without it. That's the purpose of National Service Animal Registry: To make life easier for disabled persons who travel in public with service dogs and emotional support animals.
Although stores, restaurants, hotels, etc. aren't required by law to let you bring your ESA inside, if your ESA is registered and wears an NSAR service vest and ID card that formalize your pet's look, many public places will simply allow your ESA to accompany you anyway.